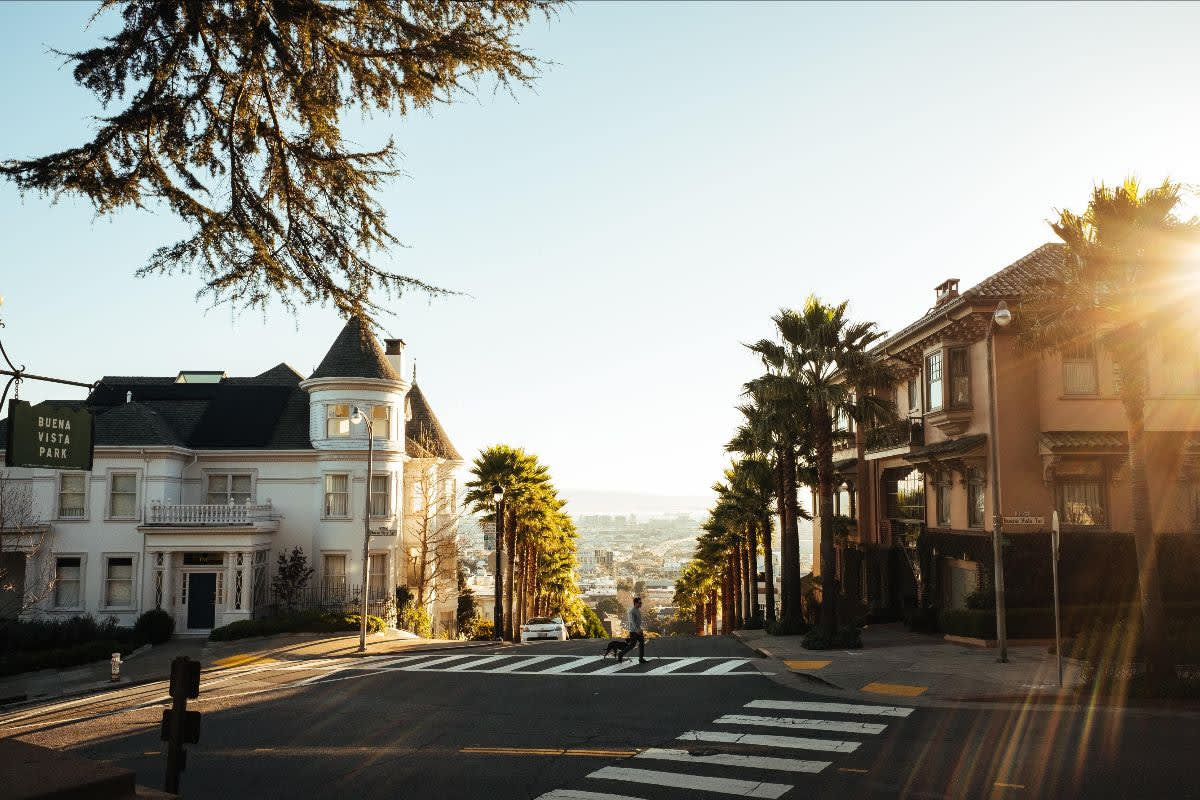 2021 recorded as a banner year with clear trends emerging among the different property types. The first trend is that the pre-pandemic seasonality of the local market has returned. We saw perhaps the busiest spring to date followed by a slowdown across sectors for the holidays. This slowdown appeared primarily due to a lack of inventory rather than a lack of demand. In fact, last year, there were 7,465 recorded residential sales across San Francisco; compare this with 5,195 sales in 2020 and 5,274 sales in 2019. This demand pushed the median sales price nearly 12 percent higher for single-family homes and 1.7 percent higher for condominiums & Tenants-In-Common, which took the biggest hit during the heights of the pandemic. We are seeing a more balanced market now, in many ways, though as you might imagine, real estate activity is a bit slow at the very beginning of every year and this year is no different.

I am encouraging my Sellers to come on to the market early this year as I expect inventory to steadily replenish, but remain tight. Interest rates are expected to continue to rise, likely as soon as March 31st, 2022 and this will in-turn put increased pressure on affordability. (many forecasts from economists indicate that we'll end this year with

As we look forward to the spring selling season, I urge my Buyers to keep in mind:
rates are predicted to increase steadily all year - yet conforming loan limits have been increased
Double-check your pre-approval.
Consider all loan options: The 30-year fixed rate mortgage is often the benchmark we use for comparing rates, but that may not always be the best option for you.
Freddie Mac recently reported 'Mortgage rates increased during the first week of 2022 to the highest level since May 2020 and are more than half a percent higher than January 2021. With higher inflation, promising economic growth and a tight labor market, we expect rates will continue to rise. The impact of higher rates on purchase demand remains modest so far given the current first-time home buyer growth.'

Working primarily by referral and repeat clients, I sold over 100+ homes in the last half decade, I have found a niche in Upsizing: helping clients find their next Bigger home and sell their first purchase. I have learned that finding their next home is often more competitive than selling their current home, though each transaction requires a plan tailored to meet their needs = timing/ budget/ location/ financing are all factors. If you're planning on buying a home this year, let's connect and develop a strategy for your purchase goals, so that you can move quickly when the right home hits the market.