Now Back to the Future
With Yellow Tier on the horizon, many are suggesting the City will resemble the Roarin' 20's

As we get back to the future of building San Francisco into the tech capital of the West Coast and moving toward a fully open economy with more access to the neighborhood's gyms, restaurants, bars, and new opportunities for showing and selling houses to the public. The housing market is so fast-moving some properties barely make it to the weekend before they are snapped up.

Here is an overview of the past 4-months of appreciation:



The "Months supply of inventory" provides a look into how many properties are actually on the market that, if sold, would deplete the total available. A balanced market rides around 4 - 6 months, and at the height of the pandemic, last October, we had a 12-year record high of 7.9 months inventory! We are now back to a seller's market in most categories.

Having sold 4-homes in 4-months in my new business at Vanguard Properties (dba Bay Area Property Broker), I have leveraged social currency to help my buyers craft a winning strategy in this complicated Seller's market. As I bring on my 2nd listing in Bernal Heights this year, I can share with you that an elevated digital marketing campaign attracts more Buyers beyond the MLS, and to do this, it requires a track record of success and a clear vision of how to help my clients Win!

Below you'll see some of my current transactions and Listings Coming Soon: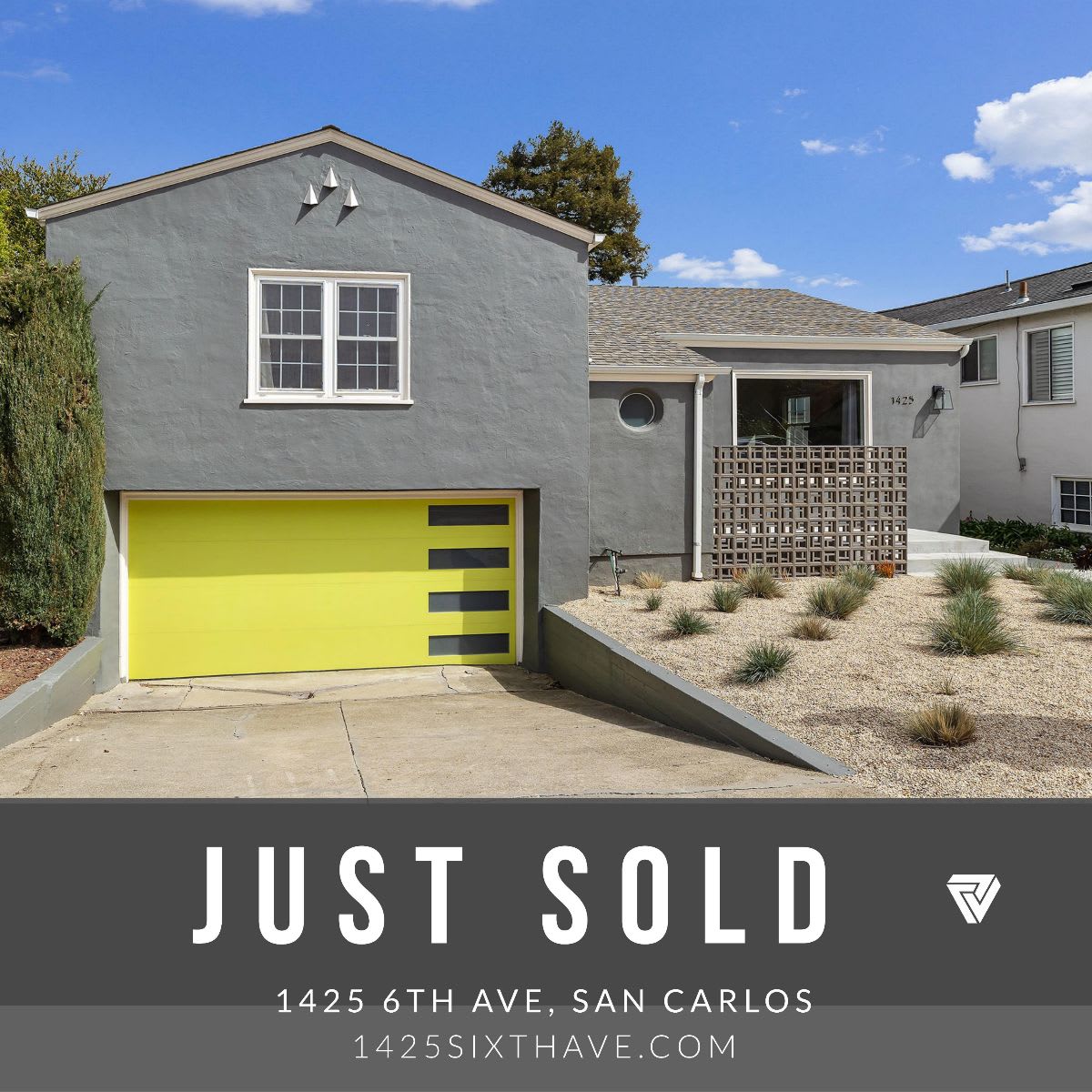 I help to upsize families get to their destination by beating the competition with a pre-emptive offer! After helping them sell for top-dollar, we shopped for 1-month to find their dream home.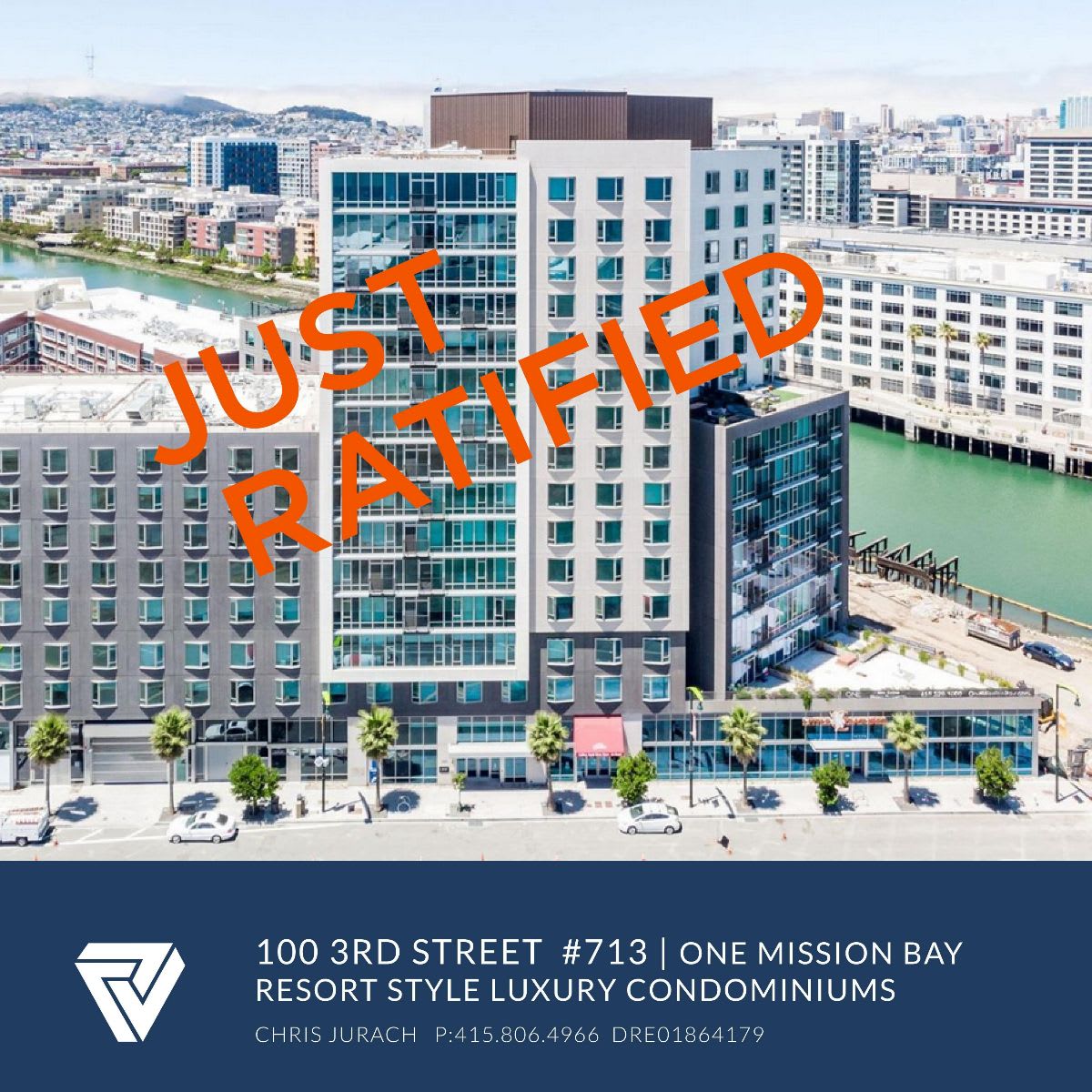 These newlyweds came by referral and I am proud to say that we got a great deal on newer construction, resort-style living One Mission Bay. We shopped for one 1-week and they purchased virtually.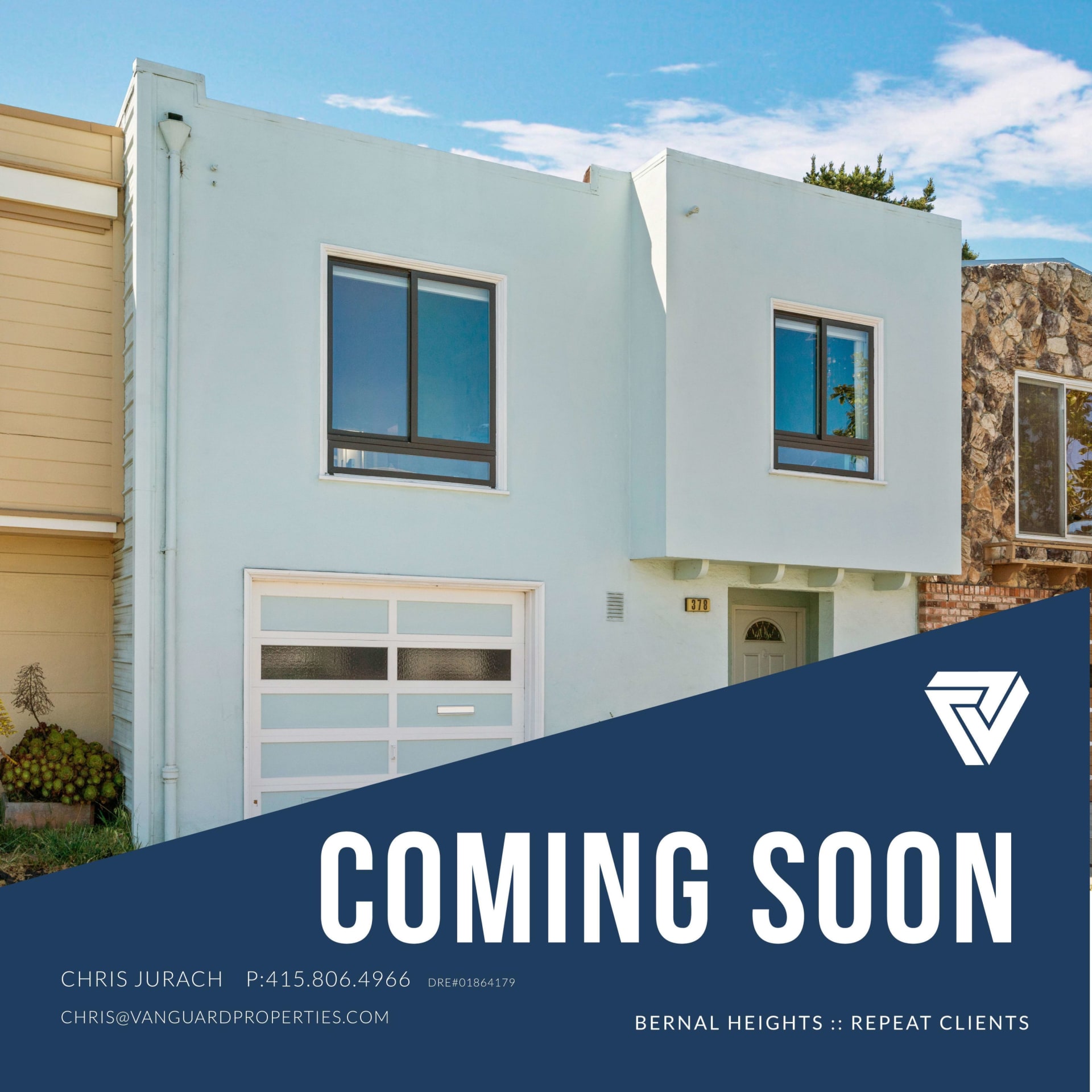 Coming Soon: 2-BD/1-BA SFR
Keeping this under wraps until we're ready to launch in late May. I'm proud to say this will be my second transaction with this lovely couple and they have outgrown this remodeled home on a large lot in highly sought-after Bernal Heights.




Just Listed: Modern condo in the heart of the City represents my fourth transaction with this client. I'm proud to share that I've helped him Buy and Sell (twice) helping him to build his wealth over the past 4-years and now he has upsized into a Single-family in Fairfax, CA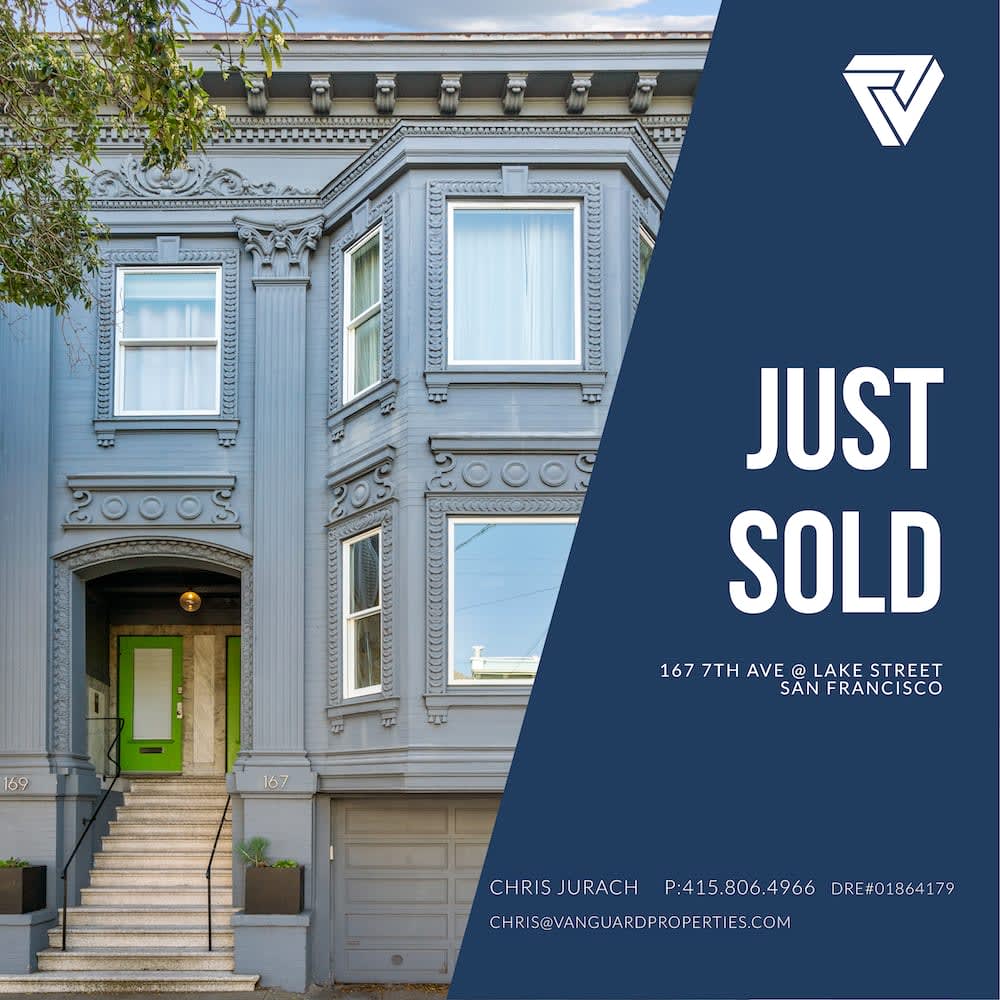 I helped these first-time homebuyers purchase in the A+ location of Lake District, a full-floor flat Victorian 3-bedroom, 2-bath unit with parking. Beating out 8 offers, we Won by utilizing a strategy that leveraged my agent-to-agent relationships and a well-crafted offer package!

There is a lot of misinformation and confusion about what is occurring in the real estate market and my goal is to inform and educate you and all my clients about the reality of the market during this time.
For Buyers:
Developing your offer package in advance allows you to move quickly when you find the right home. In the background, Home mortgage rates have slowly begun to creep up, so I like to recommend:
Double-check your pre-approval; guidelines have changed
Consider all loan options; shop around
If you're not sure who to call, feel free to contact me
Refinancing could lock in a great rate and make your home into a future-income property!
For Sellers:
Having sold more than 80 homes over the past 3-years, I have an advanced marketing strategy that leads to successful results, often creating multiple offer situations. This virtual presentation outlines proven sales techniques, beautiful marketing materials, and the latest technology to make sure every possible buyer will be attracted to his seller's property.

If there is any way I can be of service to you or your family during this time, please call me. I would be happy to help you however I can in a way that is healthy and safe. You can contact me directly at (415) 806-4966 Chris Jurach